Fox's Pizza Den in Nashville, TN offers catering services for all types of events from family gatherings to business meetings. We provide delicious pizza, pasta, salads, sandwiches, stromboli, calzones, wedgies, hoagies, drinks and desserts to make your event a success. Whether you are planning a wedding, a birthday party, a game day watch party, or a family reunion, Fox's Pizza Den catering will make sure your event is a hit. Order online and let us take care of the rest!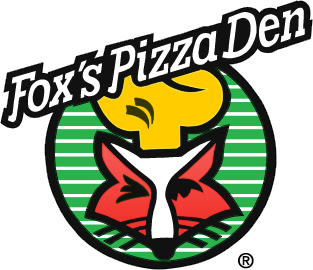 DONELSON & HERMITAGE
2828 Elm Hill Pike, Ste 108 ◉ Nashville, TN 37214
615-231-0080
WE DELIVER!
Delivery charges applied. We reserve the right to restrict delivery area
Now Hiring
Full / Part Time with flexible scheduling.
Drivers & Front Counter Wanted!
Drivers make up to $30
Front Counter makes up to $20